TREIA is proud to work with our valued Strategic Partners. We invite you to explore the exceptional services they offer.
​If your business provides services of interest to real estate investors, we invite you to consider becoming a Strategic Partner. Contact our Director of Strategic Partners at strategicpartners@treia.com for more information.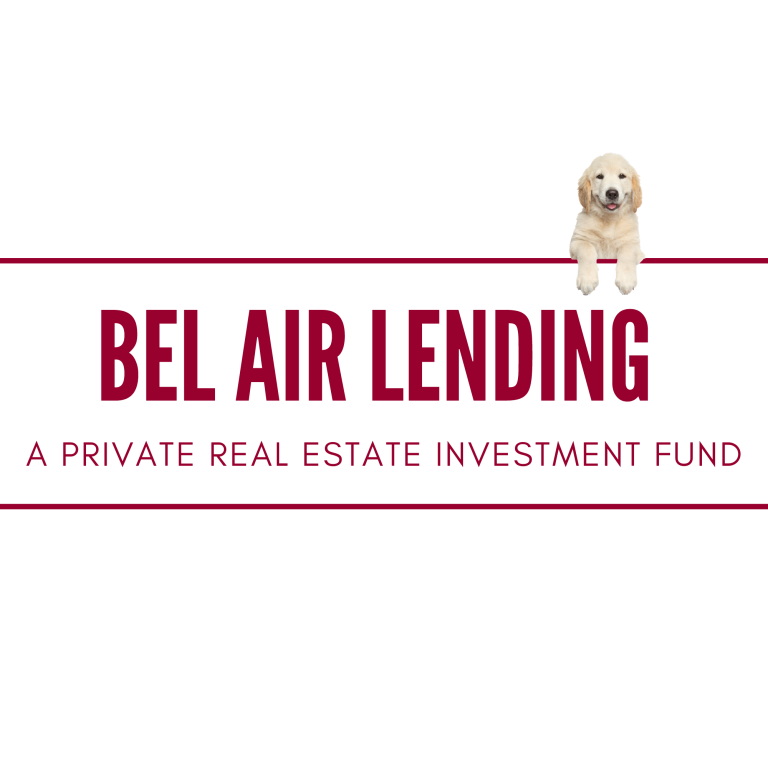 Bel Air Lending
A Private Real Estate Investment Fund
At Bel Air Lending, we empower investors with secure, high-yield opportunities backed by real estate. Our team of experienced professionals has over 20 years of experience in the investment fund industry, and we specialize in residential real estate. We are committed to providing our clients with the best investment options while minimizing risk.
We loan money to real estate investors for their deals.
Welcome to smart investing.
https://www.belairlending.com/
John Ford
(919) 961-6611

Raynor Realty
We are real estate investors serving real estate investors.
Raynor Realty is an independent real estate office with a laser focus on serving the real estate investor community.

- In business since 1987
- Every member of the Raynor Realty team is a real estate investor
- Property management and brokerage services
- We manage short term and long term rentals
- We have an in house maintenance and construction team
- We serve Wake, Durham and Franklin County but will consider other locations upon request


https://www.raynorrealtync.com/
Cory Thornton
(919) 530-0355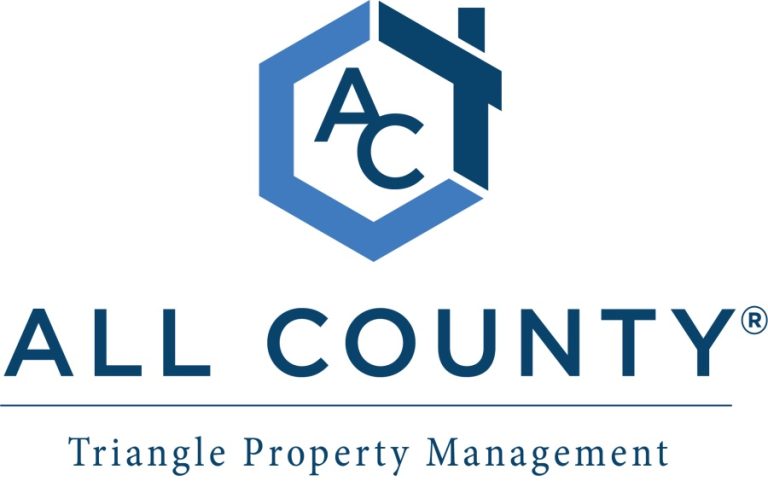 All County Triangle Property Management
Providing great owners and great residents with great property management
Offering long term rental property management in the Triangle
https://www.allcountytriangle.com
Christopher Wilson
(984) 400-7400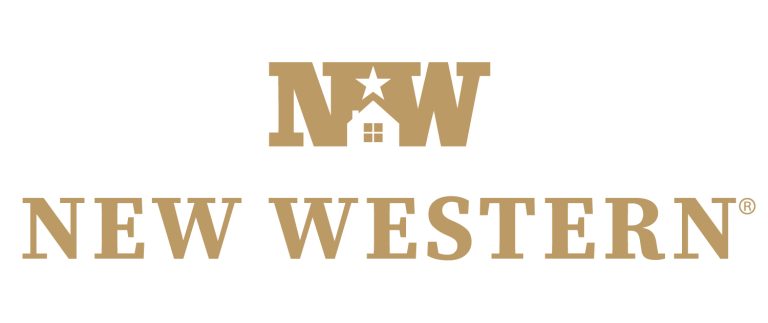 New Western
Real Estate Investment Marketplace
A real estate investment marketplace offering curated inventory for investors and a simple solution for sellers.
Ryan Moyle
(910) 470-4049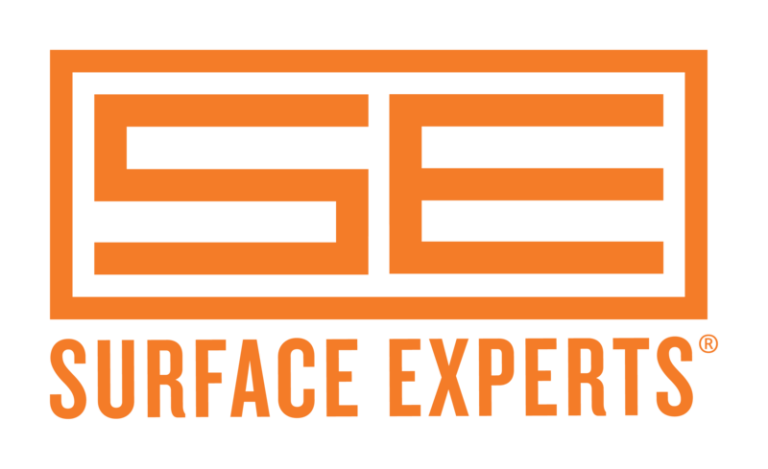 Surface Experts
At Surface Experts, we do spot repair to countertops, floors, cabinets, baths and other hard surfaces. We fix chips, cracks, stains and other small damage. We save you time and money-instead of replacing or resurfacing hard surfaces, we just fix the spot.
Book a repair (voice or text):
(984) 244-2600
Jeff Calcaterra
jcalcaterra@SurfaceExperts.com
(984) 244-0882